Itergy has announced the opening of its newest office in Tunisia
Tunis, Tunisia, October 5, 2022. – Itergy is pleased to announce the official opening of its newest office
in Tunis, Tunisia.
"In order to continue Itergy's growth and to expand our services, it was necessary to start recruiting
people in new markets. Tunisia was chosen because of the quality of IT engineers who can speak both
French and English and thus assist in delivering services for Itergy's global customer base," remarked
Itergy's President and CEO, Ralph Loewen.
Itergy has been delivering IT solutions and services to global companies for the past 21 years.
Ralph said they decided to open an office in Tunisia to support existing teams in both Canada and the
UK. "Itergy has a global customer base and with some world-class IT services. Adding staff in Tunisia will
enable us to continue to offer great service in our unique areas of strength."
The local Office Manager is Sabeh Caïd Essebsi, a former Itergy employee in Montreal who moved back
to Tunisia during the pandemic. The office is located at 08 Rue de l'île de Falaïka cité les pins les berges
du Lac II, Immeuble Lac D'or, BLOC A, Bureau 4.2; 1053 Tunis, Tunisia.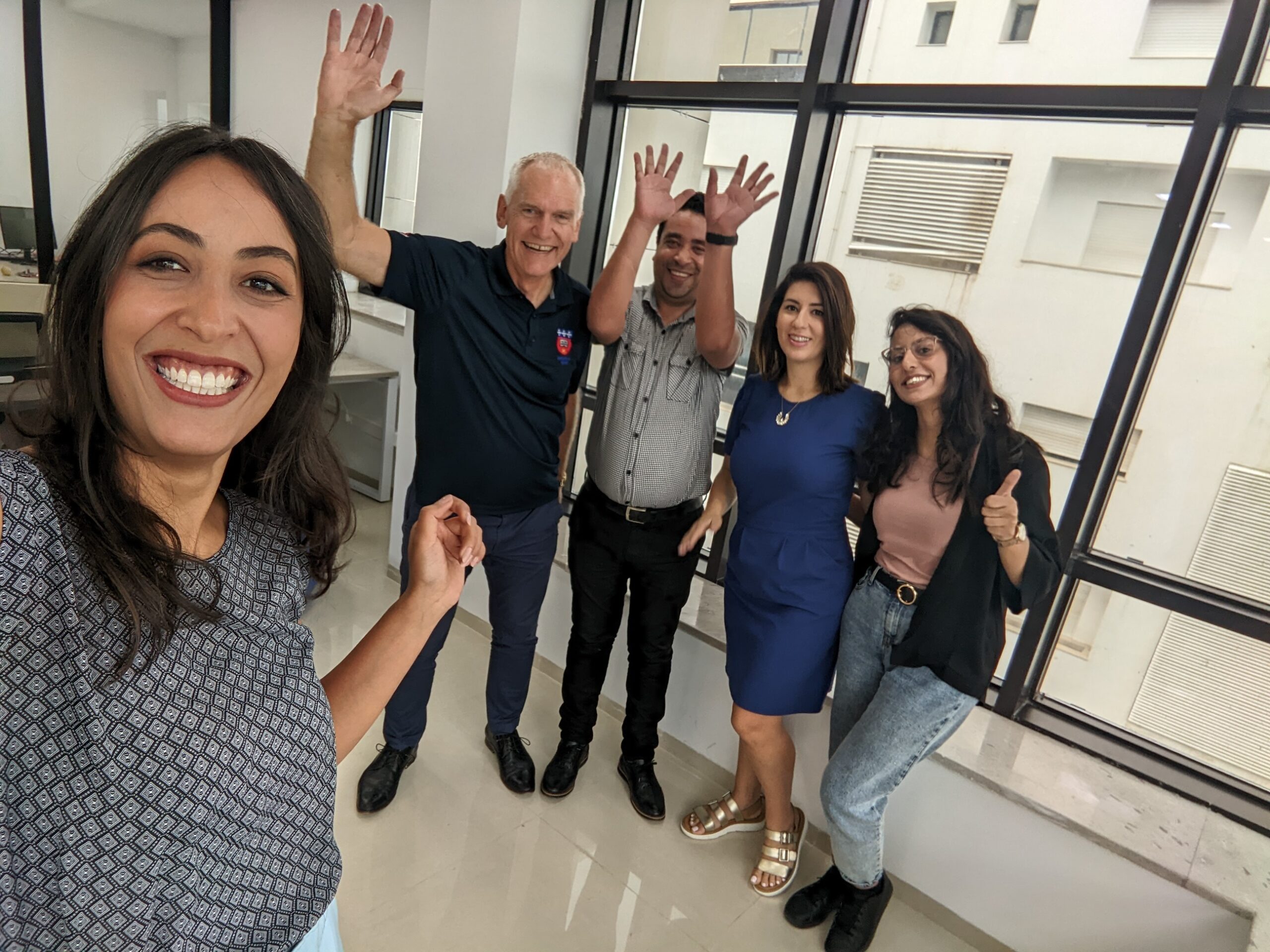 About Itergy
Founded in 2001, Itergy provides specialized IT Consulting and Managed Services to local and global
customers. As a Gold Microsoft Partner, Itergy delivers specialized Managed Services to Corporate and
Enterprise customers enabling them to deploy and manage complex Microsoft technologies and digitally
transform their business.  Areas of specialization include Digital Workplace as a Service, Active Directory
and Identity Management Managed Services and Office 365 Managed Services. Itergy has deep vertical
expertise in Mining Oil and Gas, Resource sector, Retail, Manufacturing, Finance, and Education.
Company Website: https://itergy.com/
Contact:
Sabeh Caïd Essebsi – Office Manager

Or