Willson International is a 100+ year old Canadian and U.S. customs brokerage and logistics services company, and therefore deals with a huge quantity of documents. They need to be able to receive and process them quickly, retain them for 7 years, and be able to search/retrieve them easily at any point during this lifecycle.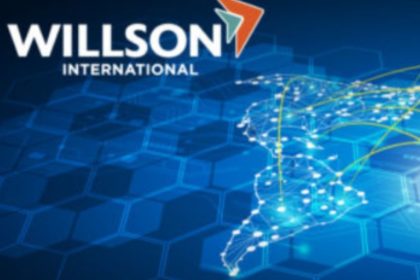 Challenges
Willson had been running its business entirely via labor-intensive paper-based business processes, from receipt of documents sent by client/customers/shippers, to processing and invoicing shipments, to heavy reliance on costly archiving, and to outsourced hardcopy retention and storage solutions. As a result of these paper based processes, Willson was challenged with high storage/handling/retrieval costs, lost sales due to superior data services offered by competition, and lost profits due to inefficient internal processes.
Solutions and Benefits
We worked with Willson to build a robust Enterprise Content Management system on SharePoint that streamlines and transforms Willson's core business activities into paperless based processes. It incorporates various document formats and sources (i.e., faxes, emails, scanned documents), applies workflows to streamline the processing of these documents via a queue-based interface, provides process monitoring and reporting views to various business roles, leverages retention policies to ensure regulatory compliance, includes high end search capabilities that allow for sophisticated queries based on extensive metadata contained in their shipment tracking database, and leverages Azure to accommodate the significant storage requirements.