Mining Co. – Microsoft Intune Migration
Our customer is one of the world's leading mining and exploration companies. With more than 70,000 people working in more than 40 countries across six continents, managing security and directory services becomes a huge challenge.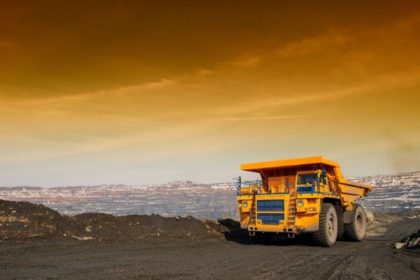 Challenges
Our customer was looking to switch 10,500 users from their previous mobile device management (MDM) platform to Microsoft Intune, part of the Microsoft Enterprise Mobility + Security (EMS) suite.
With 10,500 end users across multiple countries and time zones, this deployment was exceptional in scale and complexity. Migrating this number of users from one mobile device management platform to Microsoft Intune quickly and efficiently required a new methodology that blends automation and human interaction. Itergy generally works in the background.
The challenge was balancing security with access. Abiding by international privacy laws added another layer of complexity—one that required strict compliance in each country involved.
Solutions and Benefits
In managing a massive deployment with one of the world's leading mining and exploration companies, we assembled a highly skilled, multilingual team to migrate their users from a mobile device management platform to Microsoft Intune.
Itergy working in multiple time zones and across 65 countries, we demonstrated a total end-to-end IT solution by creating a methodology that blended automation and human interaction to optimize the program and improve the client's end-user experience, information security posture, and performance. By working closely with our client, we accommodated an aggressive five-month schedule, completing the deployment on target and on budget.
Switching to Microsoft Intune provided the client with a diverse set of tools for managing a complex mobile environment. Microsoft Intune's innovative combination of mobile application management and device management, along with cross-EM+S capabilities such as conditional access, furthers the benefit to the client by providing the flexibility required to manage and secure mobile productivity. By advancing the mobile workplace, increasing access to information, and enhancing cybersecurity, we place forward-thinking clients like this one on the road to digital transformation.