Tacoma Engineers is a consulting engineering firm providing structural engineering services to the private and public sectors. It has enjoyed over three decades of success by focusing exclusively on structural engineering.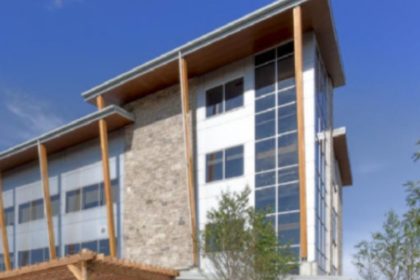 Challenges
Tacoma Engineers needs a huge number of documents to support the work they do. For each of the approximately 2000 projects they manage each year, designs, plans, technical drawings, spreadsheets, reports, and commercial documents must be accessible by the key personnel involved across its different offices. In 2016, Tacoma, like many of their fellow engineering firms, stored this critical information manually in binders, or on their central, internal server. With no in-house IT specialists, Tacoma had already decided that a cloud solution would enable them to simplify their document-management and collaboration needs. However, they wanted to go further and find a trusted partner that could advise them, respond to their ongoing requirements to enable continuous improvement, and manage implementation and maintenance.
Solutions and Benefits
The local Itergy branch offered the firm of engineers cloud-based project content management, built on Microsoft 365, with a custom solution for Microsoft SharePoint. The goal was to provide team members with a way to have more and better information, as well as make it easier to locate and use as a team. Additionally, since the initial implementation of Microsoft 365 in 2016, Itergy and Tacoma meet every two weeks to discuss how the firm can make the most of their applications to improve company-wide coordination and communication, and to identify possible add-on customizations to enable growth. 'Itergy often anticipates our needs and has been responsive in a helpful way. It's been one of the biggest assets for us,' says Gerry Zegerius, Senior Associate at the firm, who leads the partnership with Itergy.